Born and raised in Southeast Alaska, Scott Stephen Hansen is a composer of accessible works, large and small, for the modern audience.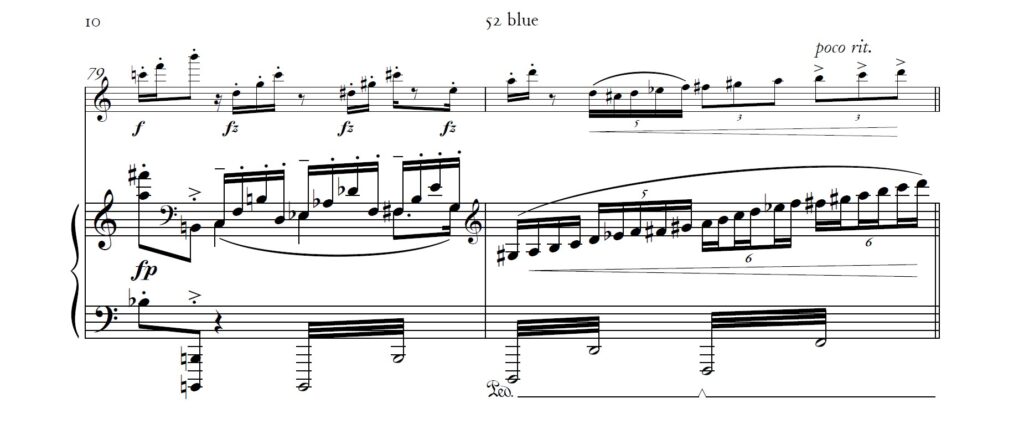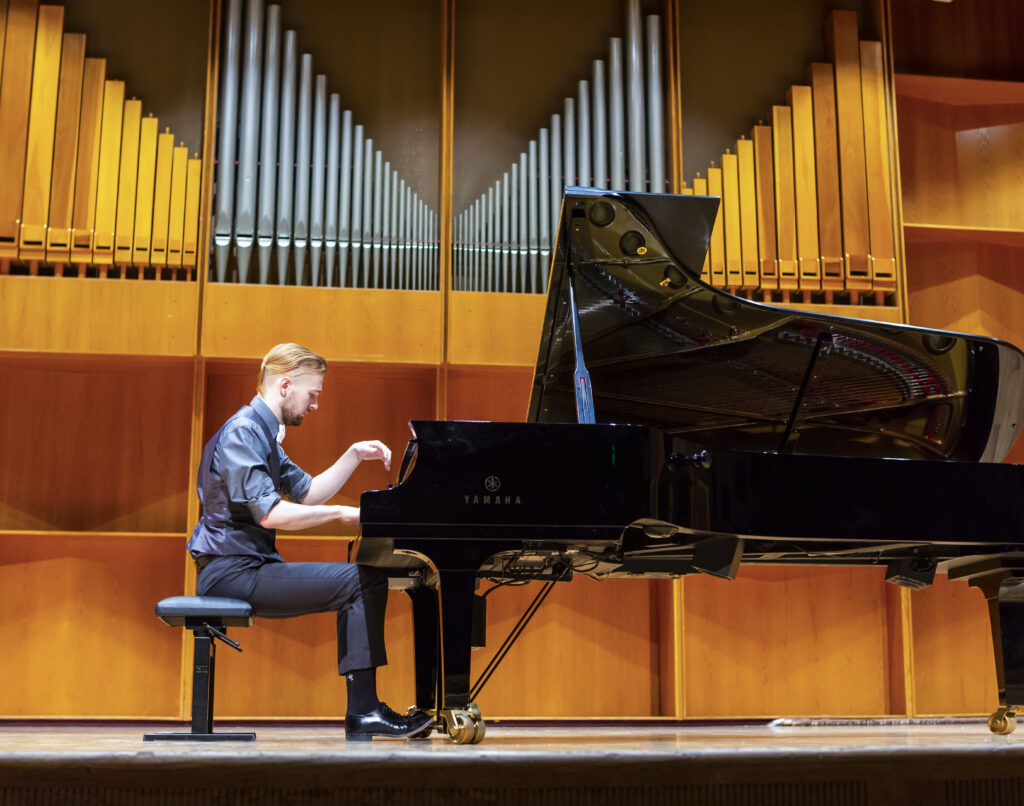 He received his undergraduate degrees from the University of Alaska Fairbanks (B.M. '19, B.A. '19) in piano performance under Dr. Eduard Zilberkant and music composition under Dr. William Post. Recently, he received his master's degree in music composition while studying with Dr. Stephen Lias at Stephen F. Austin State University in Nacogdoches, Texas. While in Texas, he has worked with American composers Daron Hagen and David Syler and Finnish composer Olli Virtaperko.
Scott has had multiple premiers and commissions by both the UAF Wind Symphony and the Fairbanks Symphony Orchestra, as well as new music ensemble and percussion lab Ensemble 64.8.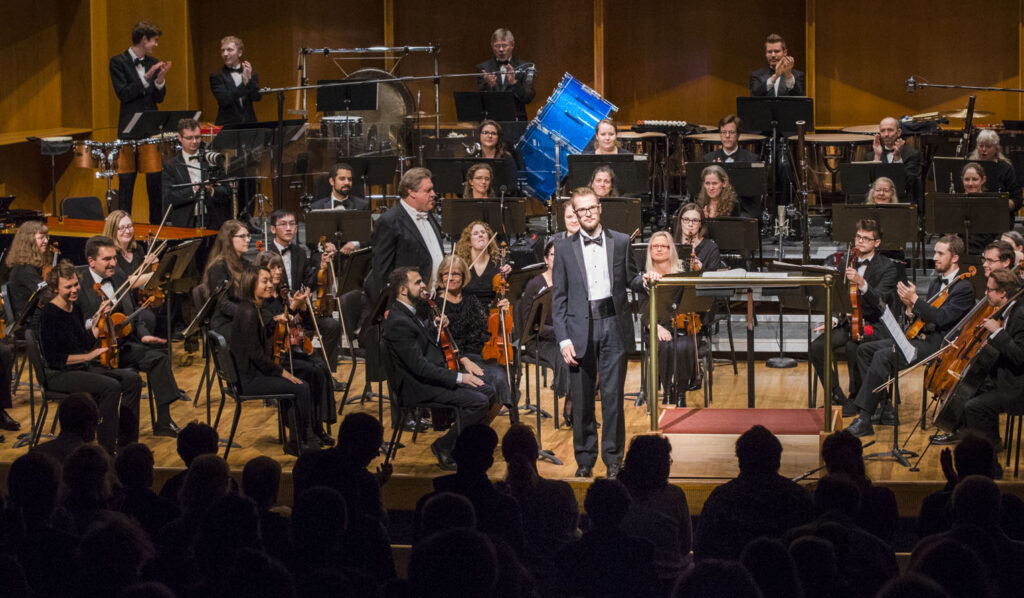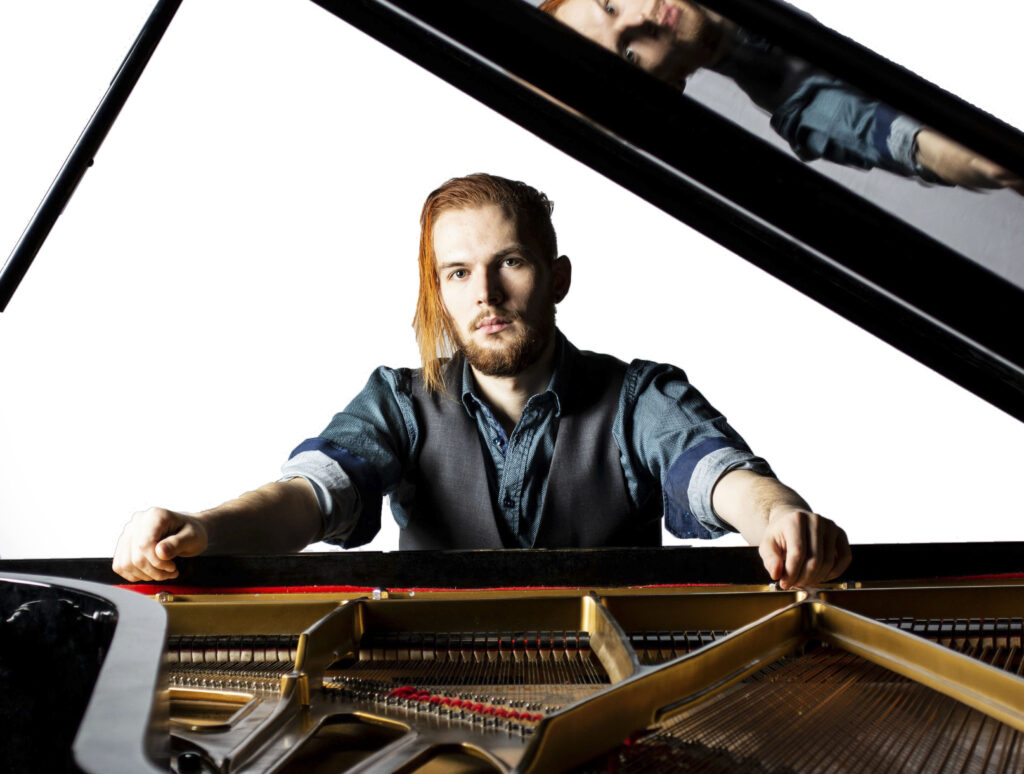 In addition to scoring multiple award-winning short films directed by Alaskan filmmakers Silas Firth and Maya Salganek, he has had music placed in multimedia for the 2017 International Week of the Arctic and promotional materials for the Fairbanks North Star Borough Chamber of Commerce.
An active orchestral performer and multi-instrumentalist, he has played under the baton of Robert Franz, Eduard Zilberkant, Gregory Buchalter, Emerson Eads, Gregory Grabowski, and Jennifer Drake. He has played for and participated in masterclasses with Lambis Vassiliadis, Gesa Lueker, Jamina Gerl, Boris Slutsky, Alexander Braginsky, and Alexander Kobrin.